So, this sign magically appeared this morning next to our coffee maker. It makes a legitimate point, and besides, with the average work-related caloric intake around here being on the high side, it's certainly salient.
So I opened the coffee maker, to make sure that I was getting my low-in-calories-and-good-for-me-milk, and found the following:
Yup, we're out of skim milk. Now, the question is, are we out of skim milk because of the sign, or did the sign go up because we're out?
Rupa Bhattacharya, Culinary Writer
More posts from Food Network Kitchen.
Similar Posts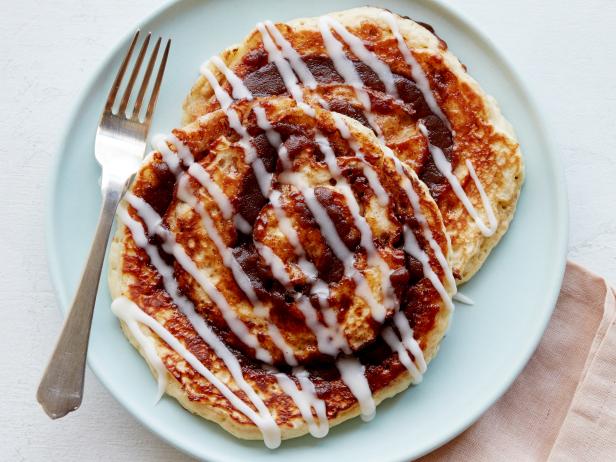 On Mother's Day, there's no such thing as too much. So pull out all the stops at brunch and make some seriously fun, seriously delicious dishes (stale...