I just saw the final cut of our new reality series The Chef Jeff Project.
Chef Jeff Henderson came to our offices more than a year ago, and we were instantly transfixed by his compelling personal story and his powerful presence. A teenage drug dealer, he was sent to prison where he learned to cook. He vowed to reform his life and ended up becoming Executive Chef of Café Bellagio in Las Vegas. Now he wants to help others. So he hires six at-risk young adults to staff his new catering company in Los Angeles, which cooks for high profile events. Can he transform the troubled lives of his young charges while running a high pressure, high profile business? Not without a lot of struggle.
While I don't generally recommend crying in front of your staff, there I was streaming tears as I screened the first episode at 9:00 am on a Monday morning. How humiliating.
The Chef Jeff Project premieres Sunday, October 12 at 10pm ET/9pm CT
That's it from where I sit.
Bob
More posts from Bob Tuschman.
Similar Posts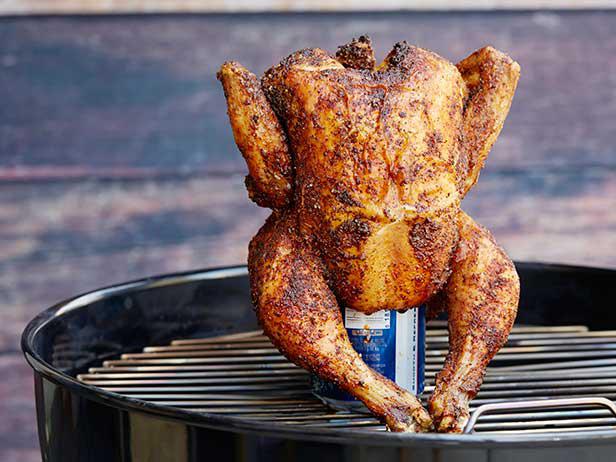 This clever grilling technique is easy enough to perfect even on your first try making it....