v\:* {behavior:url(#default#VML);}
o\:* {behavior:url(#default#VML);}
w\:* {behavior:url(#default#VML);}
.shape {behavior:url(#default#VML);}

/* Style Definitions */
table.MsoNormalTable
{mso-style-name:"Table Normal";
mso-tstyle-rowband-size:0;
mso-tstyle-colband-size:0;
mso-style-noshow:yes;
mso-style-parent:"";
mso-padding-alt:0in 5.4pt 0in 5.4pt;
mso-para-margin:0in;
mso-para-margin-bottom:.0001pt;
mso-pagination:widow-orphan;
font-size:10.0pt;
font-family:"Times New Roman";}

So, for the past couple of years, I've been on the board of the Vendy Awards, a celebration of street vendors, an Iron-Chef-style cookoff, and the major fundraiser for the Street Vendor Project, a nonprofit organization that helps out vendors legally and politically.


It's this coming Saturday in Brooklyn Bridge Park, from 3pm – 7pm. Vendors have already been nominated, so all that's left is the showdown. (And, for the first time, we've added a People's Choice dessert category, made up of all the new dessert trucks now dotting the NYC landscape.)

Tickets can be bought here, and include both all the cart food you can eat as well as beverages to wash it down.
Hope to see you there!
Rupa Bhattacharya, Culinary Writer
More posts from Food Network Kitchen.
Similar Posts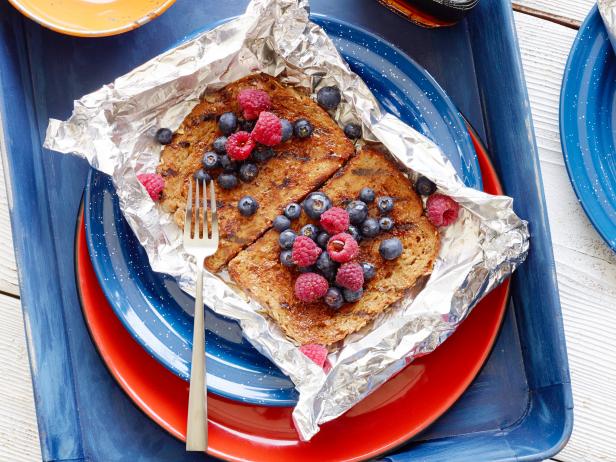 Maximize you're time outside this summer and grill up amazing breakfasts, lunches and desserts!...