You think your grocery bills are a bitch? Check out this 3-foot-long receipt! Thanks to Jake Schiffman, our master purchaser, no list is too long.
More posts from Food Network Kitchen.
Similar Posts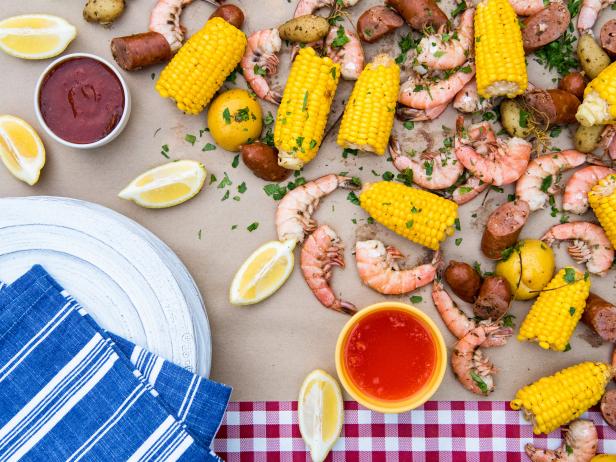 Have friends over — or embrace leftovers — with these Food Network recipes that feed more than four. ...