You think your grocery bills are a bitch? Check out this 3-foot-long receipt! Thanks to Jake Schiffman, our master purchaser, no list is too long.
More posts from Food Network Kitchen.
Similar Posts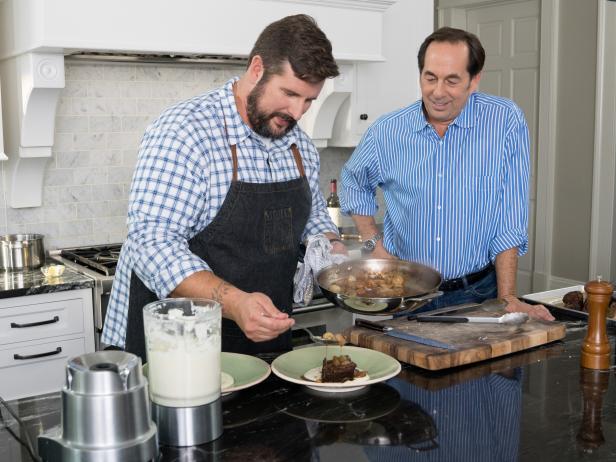 Daniel starts by searing the ribs until they're deeply browned and caramelized so the final dish tastes extra meaty....