This is a small corner of our library, admirably manned by research librarian Jonathan "Jon the Plumber Librarian" Milder:
The following, however, is a library in La Gloria, Colombia, where librarian Luis Soriano and his two donkeys Alfa and Beto bring via "biblioburro" a rotating selection of 4800 books to about 300 people in a remote corner of the country.
Photo: Scott Dalton for the New York Times
We think our library could only benefit from a couple helper burros. We just don't know where we'd keep them at night. What do you think?
Rupa Bhattacharya, Culinary Writer
More posts from Food Network Kitchen.
Similar Posts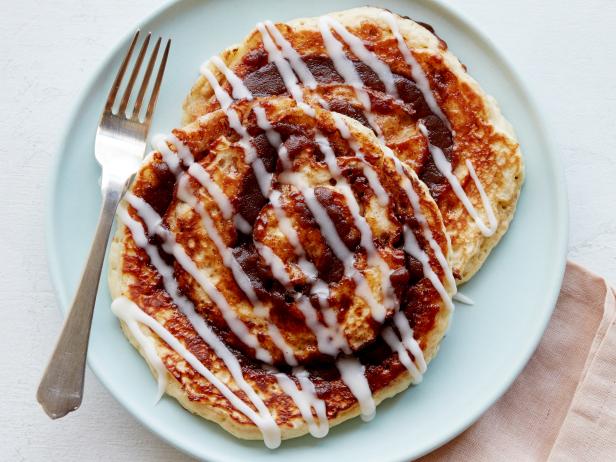 On Mother's Day, there's no such thing as too much. So pull out all the stops at brunch and make some seriously fun, seriously delicious dishes (stale...