Culinary star, Guy Fieri was hanging in the home office last week. Despite a hectic schedule of meetings, events and obligations, Guy took time for each and every fan on his way up to the FN offices.
The cool part was that aside from the fans you would expect, Guy drew a bunch that you wouldn't – namely kids and teens. Move over, Miley — sorry, Jonas Brothers… Rock star chefs like Guy seem to be resonating with a younger, hungry audience.
And if you can't get enough of Guy, new episodes of Diners, Drive-ins and Dives, are back. Get the full D, D & D details here.
More posts from FN Dish Editor.
Similar Posts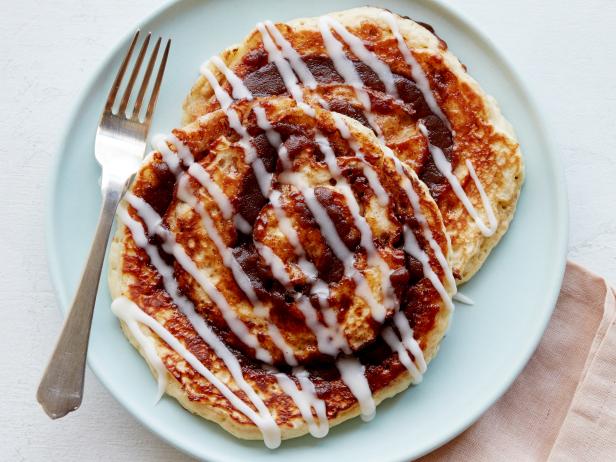 On Mother's Day, there's no such thing as too much. So pull out all the stops at brunch and make some seriously fun, seriously delicious dishes (stale...