I read foodnetworkaddict.com just about every day.  Jacob Strauss, the creator, is a wickedly funny and perceptive critic of the network.  The guy often skewers us.  And me.  But even when he's at his most merciless, most times he makes me laugh out loud.  And occasionally his criticism really hits home.  Check it out.
More posts from Bob Tuschman.
Similar Posts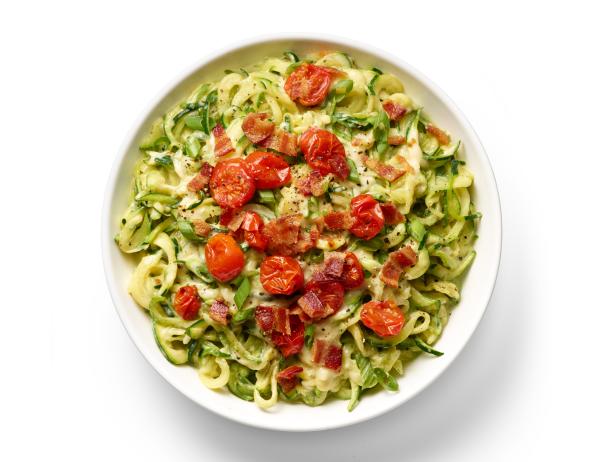 Try one of these no-pasta noodle dishes from Food Network tonight....