by Amy Reiter in News, February 27th, 2017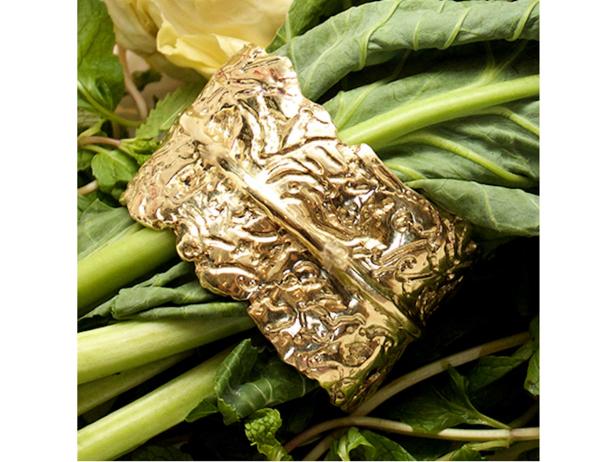 Though it may be beautiful and glittery, expensive jewelry may seem like an unnecessary splurge. If you're going to blow big bucks on something, you may think to yourself, perhaps it should be something that makes a difference in the world.
Now you can have your gorgeous jewelry and … OK, maybe not eat it, too, but at least know your money is helping kids eat healthy. New York-based jewelry designer and philanthropist Joan Hornig — whose jewelry is sold at luxury department stores (Bergdorf Goodman, Neiman Marcus) and boutiques around the country and who routinely allocates a cut of the sales of her collections to a range of charities — has introduced a new line of beautiful bobbles to benefit the Recipe for Success Foundation, a Houston-based non-profit organization that works to promote healthy eating in children.